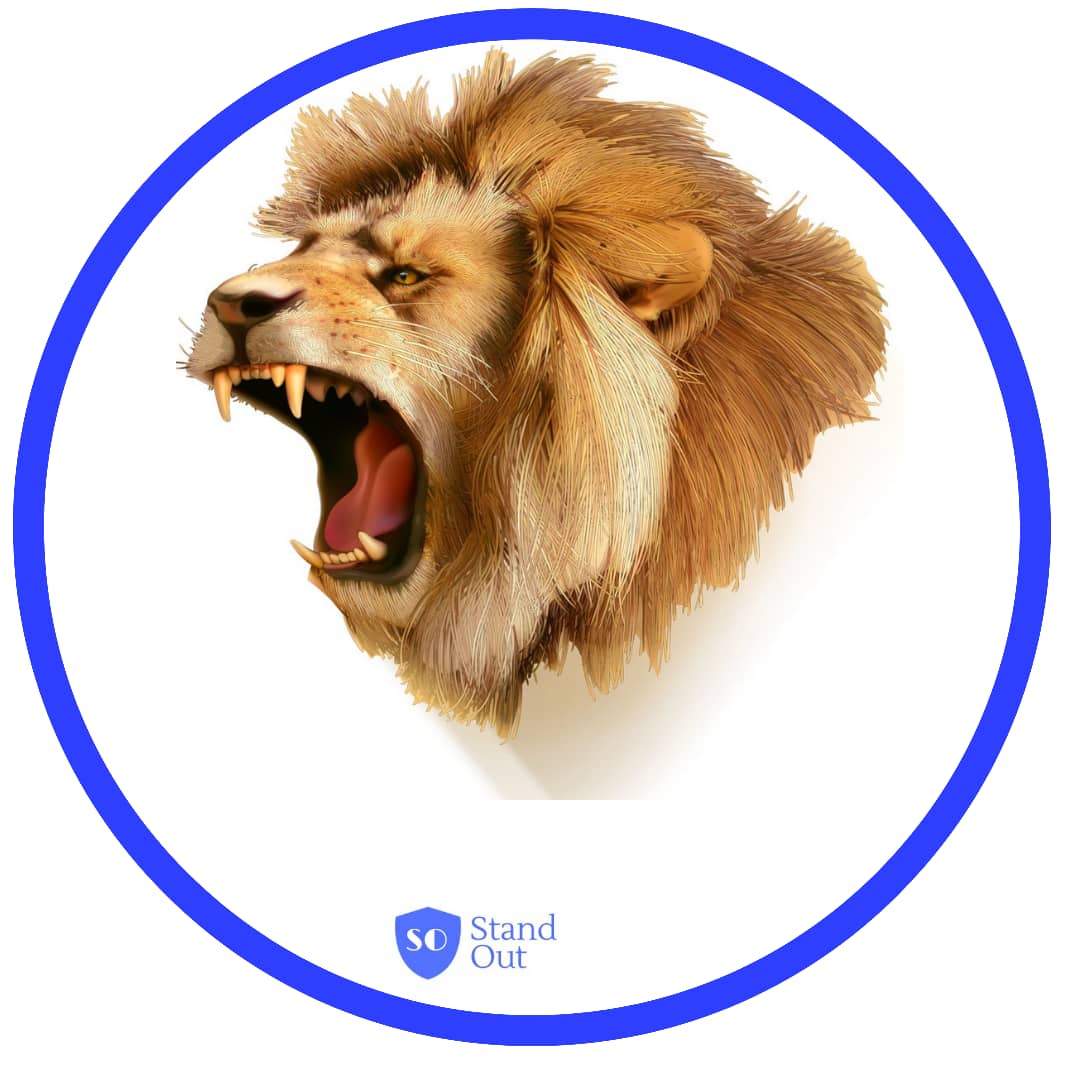 JUST ARRIVED, an International curriculum with a Blend of Montessori, International Primary Curriculum, and Nigerian Curriculum



Hello Dear Iife Builder,
I am excited to have you here,

Before I get into why you should get this curriculum I want you to read what this Life Builder

Had to say when she grabbed this Curriculum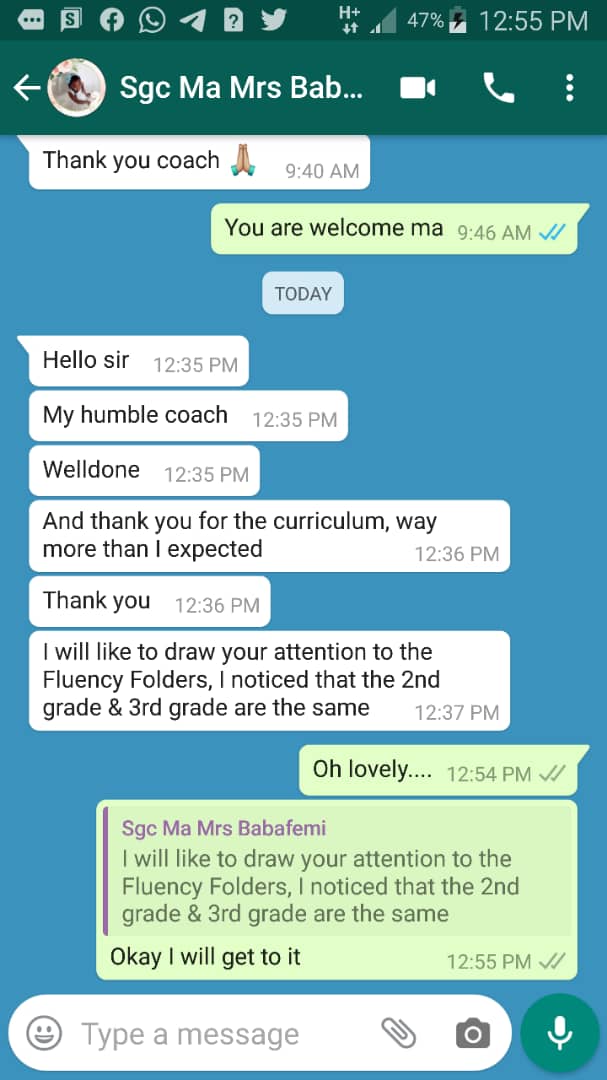 Have you heard Parents compare your school to another school before?

That feeling could be so painfull ehn...

Some of them go ahead to tell you how School A's Children can Read from certain Age

Some of them will tell you the Children from so so Schools displayed so much manners when they were in church on sunday

These parents!!!! HMMMM

Some of them could get so annoying they will threaten to relocate their children if they dont see an improvement by so and so time.

Calm down, this can affect you if you dont know how to handle it, just stay calm,

You dont need to Panic

The simple answer to this is to have a Curriculum That is Robust enough to make sure the right things are taught to the right age groups


This will eventually reflect in your school and instead of complaints all you will hear is compliments and referrals

And incase you don't know

90% of growth comes from Parent and Staff Referral

This is another School Enrollment Secret I am about to hand to you.


In case you are wondering who I am, Just stay calm My name is Falohun Itunuoluwa Seun

My Job and purpose in life is to Help FORWARD THINKING SCHOOLS BREAK THEIR ENROLLMENT RECORDS
In case you are wondering what all of this is Read the Testimonials below of How my Marketing skills has helped schools Break Their Enrollment Record.

READ IT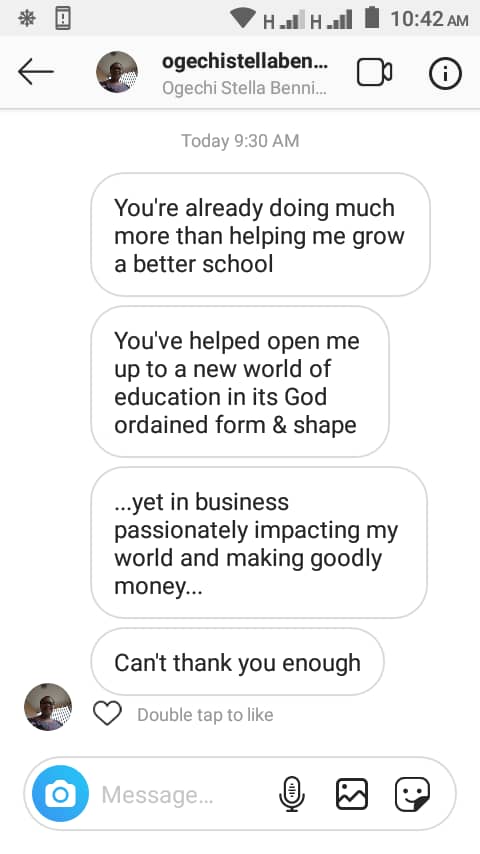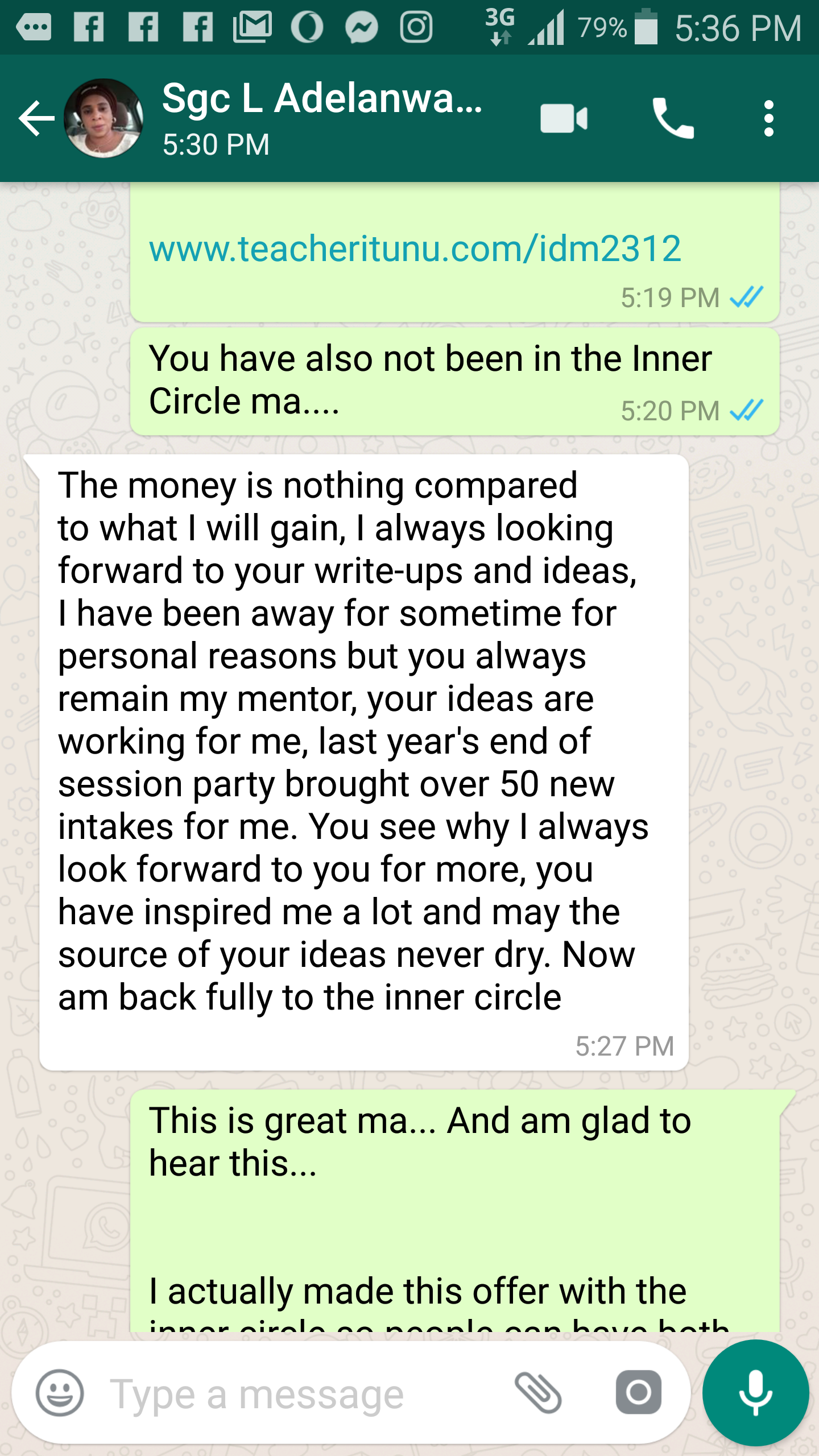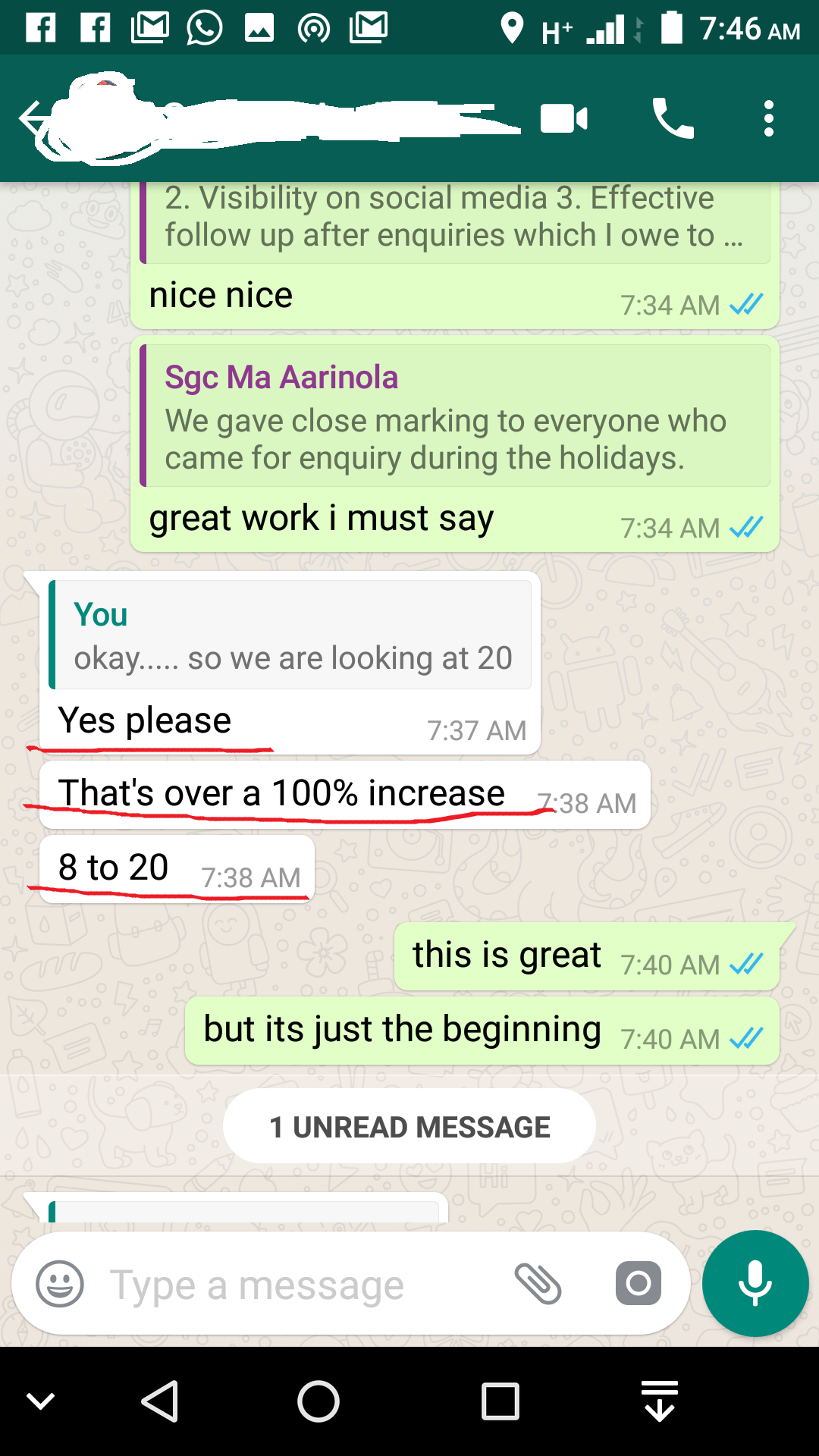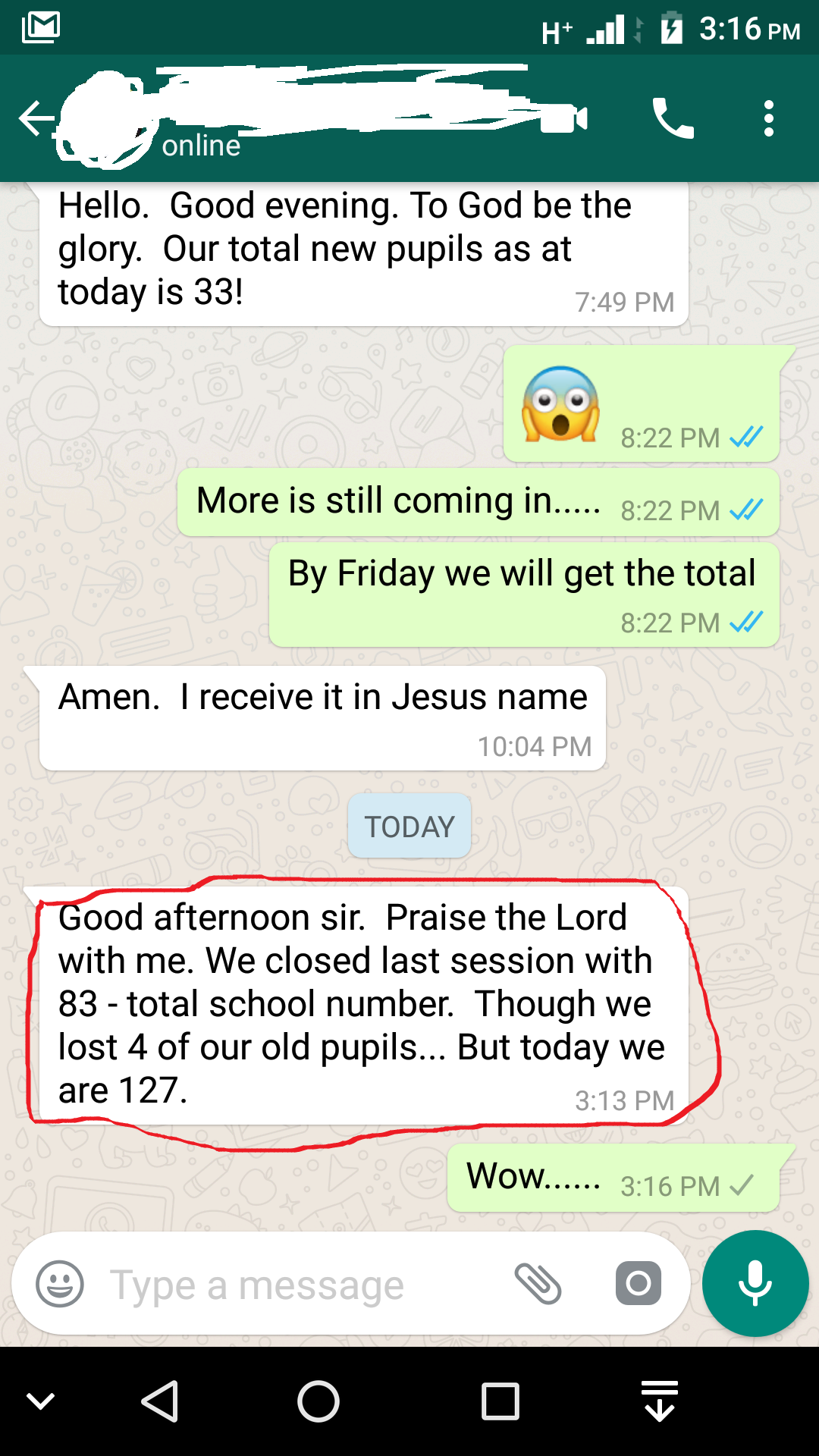 To sweeten the pot I am the founder of Five Secrets community and we have 29 groups on whatsapp, and over 3,000 email subscribers this amounts to 10,000 members of this amazing community here is a beautifull picture of me below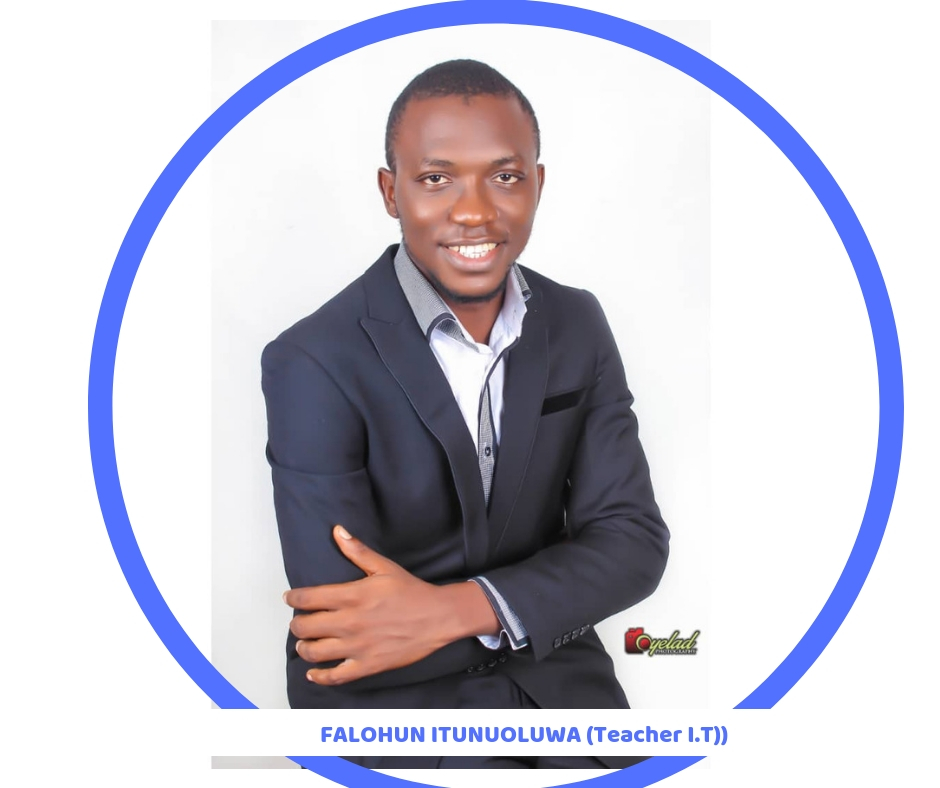 But hey,
let me stop talking about me.
I know you are here for something and that is having ACCESS to the FULL CURRICULUM
You Must Have Downloaded The FREE Maths Curriculum I promised you, if you havent, Just send me a mail I will forward it to you immediately

Are you set to Assess THE FULL STANDARD CURRICULUM NOW? Read On